MIT Digital Supply Chain Transformation
Understanding new collaborative paradigms that arise during digital supply chain transformations
What is the Digital Supply Chain Transformation Initiative?
Digital Supply Chain Transformation is

 

the analysis of digital technology and data to the transition towards value-driven supply chains.
Digital technology is

 

accelerating

 

the pace of business and transforming supply chains.
Transforming the supply chain digitally can lead up to a

 

50% reduction in process costs

 

and an increase in

 

revenue by 20%.
One of the challenges:

 

inter-organizational collaboration

 

changes during digital transformations.
International Research Collaborators
Student Research Assistants
Get the latest in supply chain thought leadership, education, development, and research by following our news blog. 
Keynote speaker, The Logistics World Summit, Mexico April 2023
Multidimensional collaboration in last-mile delivery: the role of digital platforms.

DPW Amsterdam September 2022
Boundary Spanners Are Essential For Your Digital Value Ecosystem
Watch the following video to learn how leaders for developing digital supply chains need to adopt a boundary-spanning mindset in order to facilitate collaboration, experimentation, and trust across organizational boundaries, using a data-driven language.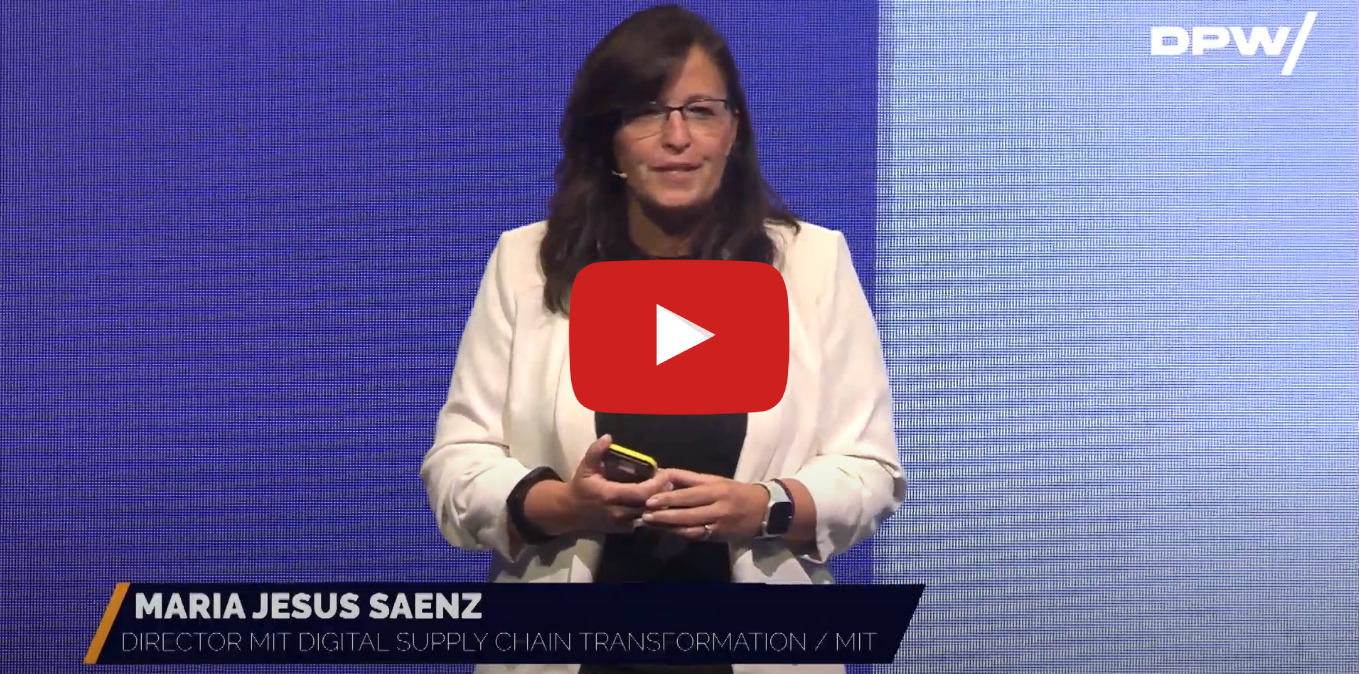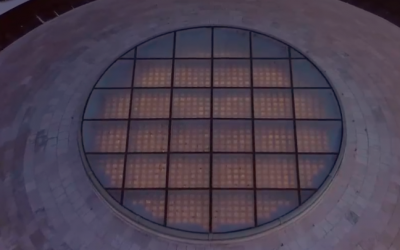 Last July 2023 Dr. Maria Jesus Saenz participated in the MIT Professional Education Program "Chief Digital Officer", with her talk "Digital Supply Chain Transformation, From Strategy to Technology and Operations".
read more
1 Amherst Street, MIT Building E40-376
Cambridge, MA 02139
United States