MIT Digital Supply Chain Transformation
Understanding new collaborative paradigms that arise during digital supply chain transformations
What is the Digital Supply Chain Transformation Initiative?
Digital Supply Chain Transformation is

 

the analysis of digital technology and data to the transition towards value-driven supply chains.
Digital technology is

 

accelerating

 

the pace of business and transforming supply chains.
Transforming the supply chain digitally can lead up to a

 

50% reduction in process costs

 

and an increase in

 

revenue by 20%.
One of the challenges:

 

inter-organizational collaboration

 

changes during digital transformations.
International Research Collaborators
Student Research Assistants
Get the latest in supply chain thought leadership, education, development, and research by following our news blog.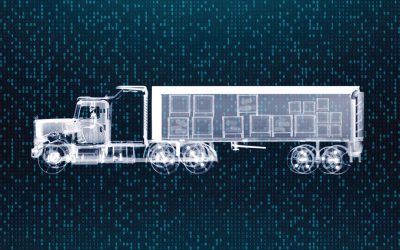 Check out Dr. Maria Jesus Saenz, Dr. Elena Revilla, and Dr. Inma Borrella's new article "Digital Transformation Is Changing Supply Chain Relationships" published at Harvard Business Review.
read more
1 Amherst Street, MIT Building E40-376
Cambridge, MA 02139
United States