MIT Digital Supply Chain Transformation
Understanding new collaborative paradigms that arise during digital supply chain transformations
Learn More
Contact Us
What is the Digital Supply Chain Transformation Initiative?
Digital Supply Chain Transformation is the analysis of digital technology and data to the transition towards value-driven supply chains.
Digital technology is accelerating the pace of business and transforming supply chains.
Transforming the supply chain digitally can lead to a 50% reduction in process costs and an increase in revenue by 20%.
One of the challenges: inter-organizational collaboration changes during digital transformations.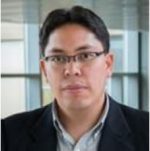 Dr. SERGIO A. CABALLERO
Research Scientist
MIT CTL
Artificial Intelligence and Machine Learning
International Research Collaborators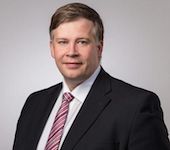 DR. CARL MARCUS WALLENBURG
Professor
Otto Beisheim School of Management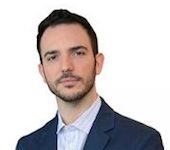 Dr. Davide Luzzini
Professor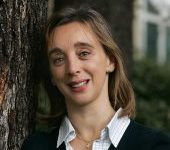 PROF. ELENA REVILLA
Professor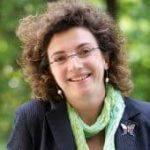 Prof. Cristina Simon
Professor
Graduate Research Assistants
Christoph Friedrich Herrmann
Masters Candidate
Jamica Brillante
Masters Candidate
Get the latest in supply chain thought leadership, education, development, and research by following our news blog. 
Collaborating with ideal partners to increase customer orders and drive down delivery costs in last mile delivery.
read more
1 Amherst Street, MIT Building E40-376
Cambridge, MA 02139
United States