The Digital Supply Chain Transformation Initiative (Digital SC) examines new collaborative paradigms that arise during digital transformations. Digital SC presents the challenges of aligning digital information flows with physical and financial flows. Digital transformation implies a changing business model with new opportunities for producing value along the chain. Digital SC assesses the effects of various inter-organizational business drivers using quantitative methodologies to better understand how collaboration may enhance digital transformation.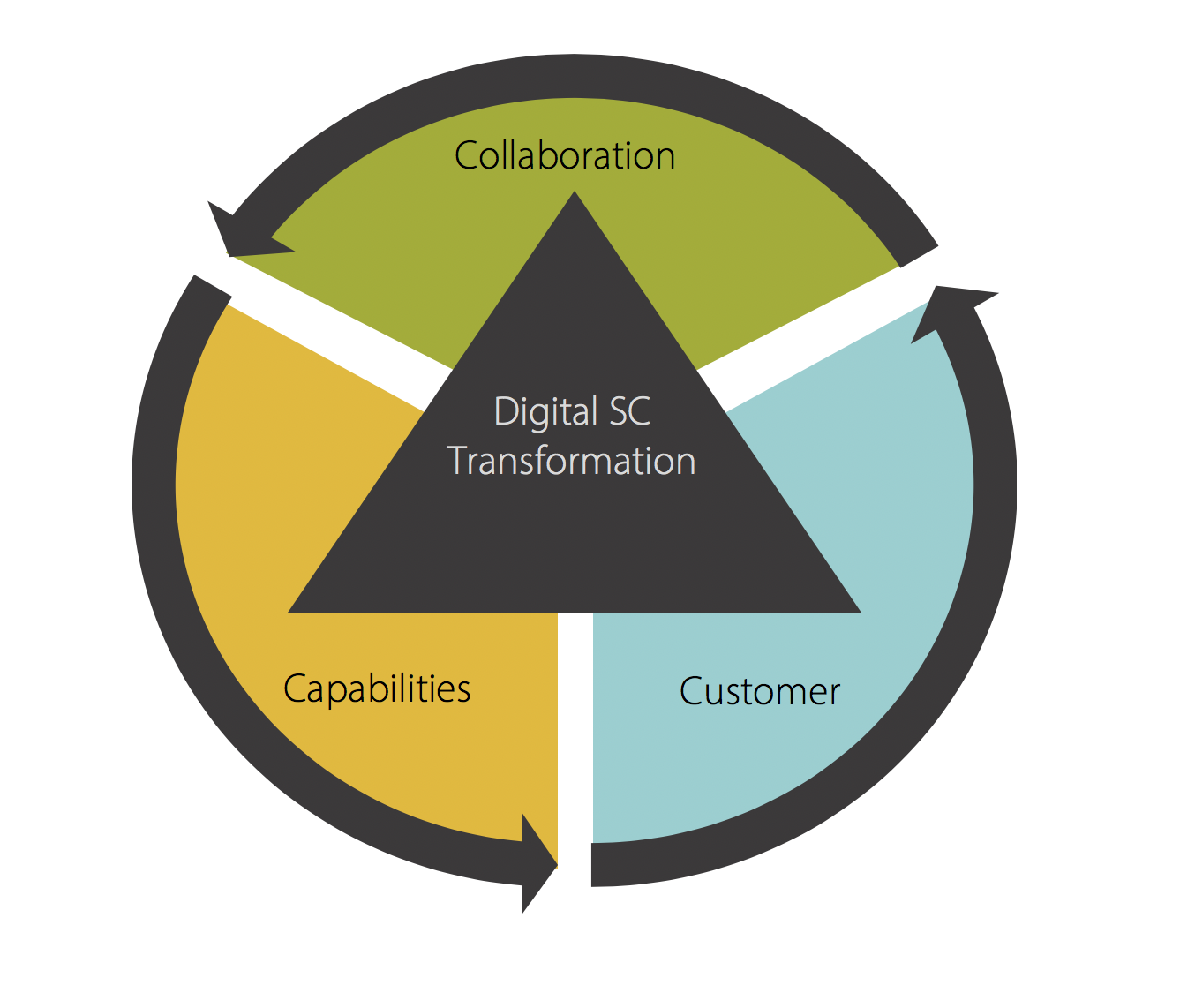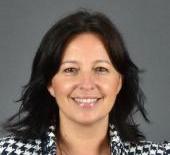 Dr. Maria Jesus Saenz
Founder and Director
Exec. Director SCMb, MIT CTL
Digital SC Transformation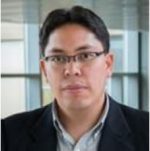 Dr. SERGIO A. CABALLERO
Research Scientist
MIT CTL
Artificial Intelligence and Machine Learning
International Research Collaborators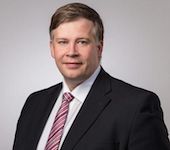 DR. CARL MARCUS WALLENBURG
Professor
Otto Beisheim School of Mgmt.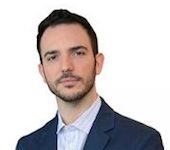 Dr. Davide Luzzini
Professor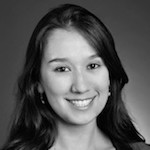 Dr. Liliana Rivera
Associate Professor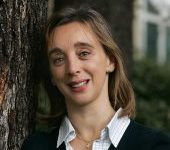 PROF. ELENA REVILLA
Professor
1 Amherst Street, MIT Building E40-376
Cambridge, MA 02139
United States