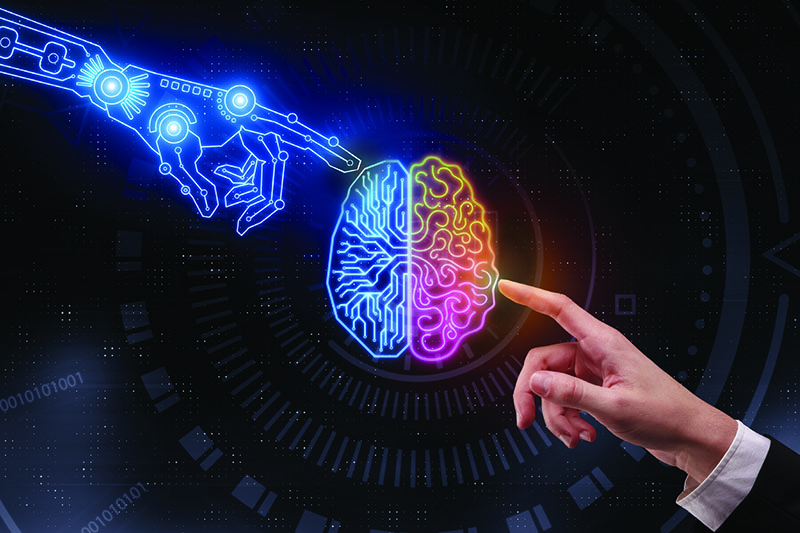 Taking a capabilities-driven approach based on the AI project's decision context and considering the managerial recommendations, you can ensure more successful teaming between humans and AI.
By Christoph Herrmann and Libin Huang, supervised by Dr. Maria Jesus Saenz
AI adoption increases, but project success often lags. Over the past five years, artificial intelligence (AI) has grown from a buzzword to real-world business applications in supply chain management among the world's largest companies, covering areas such as demand planning and predictive maintenance.
By applying cognitive functions that mimic human thinking, AI provides tremendous opportunities as it continually learns from human decision making. However, a staggering number of firms abandon their AI projects or consider them failures, leading to billions of dollars in write-offs of such projects. In 2018, a McKinsey analysis showed that a predominant source of AI project implementation failures lies in the lack of interaction and teaming between the artificial intelligence and the employee.
Read the full article on the SCMr.