In turbulent times, digital infrastructure provides insight into potential supply chain breakpoints and the agility to navigate them effectively.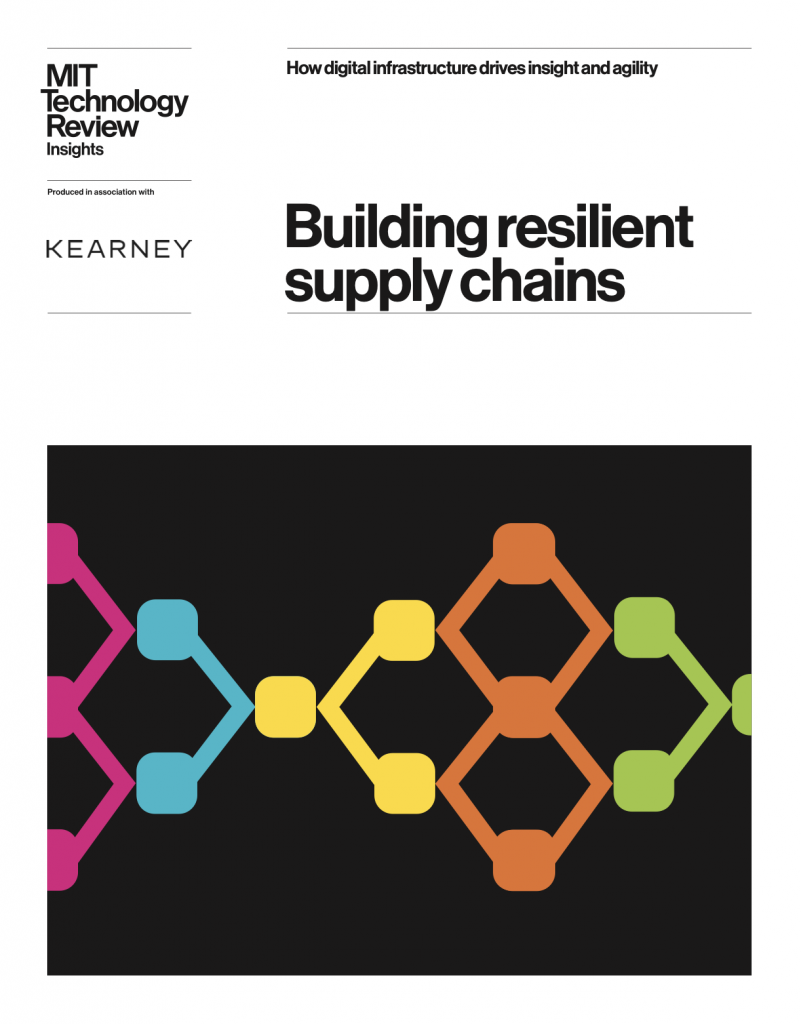 Turbulent times can expose weaknesses in distribution chains, putting stress on chokepoints and reducing access to critical components, suppliers, and capital. The ability to respond to changes rapidly and effectively depends on a variety of assets and business capabilities: replacing or augmenting supply sources in response to partner inventory issues or trade war-induced tariffs or restrictions, and having agile manufacturing processes that reduce redundancies and streamline product inputs.
Each thread of this complex web of factors that affects supply chain resilience must be examined and assessed separately to identify potential vulnerabilities and mitigate them. At the same time, most of this web simplifies down to two primary strands, common capabilities that run through every resilient business: increasing visibility and maintaining sufficient diversity in the supply chain.
Check out the full report to reach out the interview conducted with Dr. Maria Jesus Saenz at MIT Technology Review.