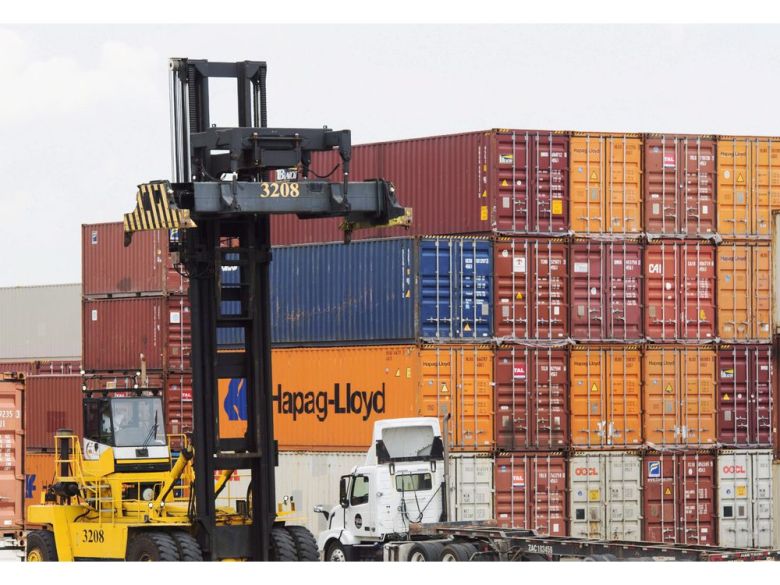 Dr. Maria Jesus Saenz and Dr. Inma Borrella, share their thoughts in this article at Financial Post, about the opportunities and barriers of blockchain-powered technology, aiming to streamline freight shipping and cut costs. It is based on the collaboration between the Canada Border Services Agency, the Port of Montreal and Maersk Group.
Ryan Remiorz / THE CANADIAN PRESS
Learn more in the Financial Post article.
For more information contact us at digitalsc@mit.com