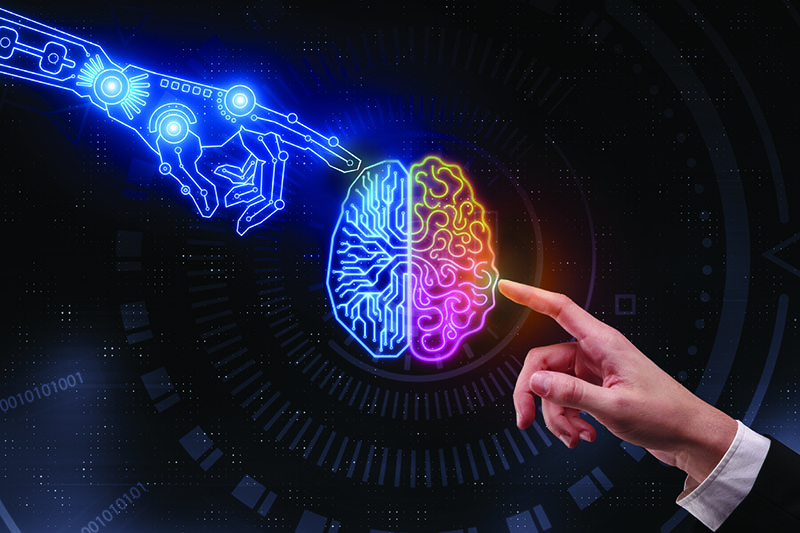 By Dr. Maria Jesus Saenz
Artificial Intelligence and Machine Learning (ML) are affecting many areas of supply chain management, including the use of key performance indicators (KPIs).
As critical measures of operational performance, KPIs are fundamental to the efficiency of supply chains. Artificial Intelligence (AI) and Machine Learning (ML) can reshape the way KPIs are chosen and applied and facilitate the development of new ones. KPIs also play an important role in guiding AI/ML projects to successful outcomes.
View the full article on the SCMr.