By Maria Jesus Saenz, Elena Revilla, and Cristina Simon
When developing supply chain applications utilizing artificial intelligence (AI), it's vitally important to keep in mind that the working relationship between machines and humans is critical to the success of these projects.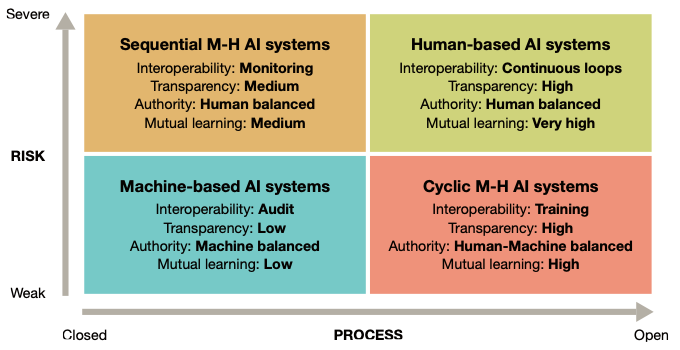 Our extensive research shows that all too often projects are implemented without a clear understanding of how AI and people will work together as a team. A common pitfall is to underestimate the importance of pairing the predictive capabilities of algorithms with human expertise and intuition.
Read the full article on the MIT SMR.